May 10, 2018
Department of Education to Reopen WIOA Regulations
GOOD NEWS: Late yesterday, the Department of Education published a notice that Secretary DeVos plans to issue a notice of proposed rulemaking (NPRM) to "amend regulatory definitions in 34 CFR part 361 implementing programs under the Rehabilitation Act of 1973, as amended, made by the Workforce Innovation and Opportunity Act." This is the section of the WIOA regulations that includes the definition of Competitive Integrated Employment (CIE). If the NPRM includes the definition of CIE and other relevant language, it is what we have been fighting for since the regulations dropped in July 2016. ACCSES will monitor this and will keep our members informed. When the NPRM issues, ACCSES will host a call to discuss the public comment process and time frame with our members. If you are not an ACCSES member, click here to learn how to join!
This good news follows the great news of the introduction of H.R. 5658 two weeks ago. All of us must continue to press for cosponsors of H.R. 5658.
RIGHT NOW: You, your colleagues, staff, self-advocates, and families should go to the ACCSES ACTION CENTER, plug in your zip code, and TELL YOUR REPRESENTATIVE TO COSPONSOR H.R. 5658, THE WORKPLACE CHOICE AND FLEXIBILITY FOR INDIVIDUALS WITH DISABILITIES ACT. It will take 30 seconds – the messaging is written for you – and will make a huge difference.
This is our time. Collectively, we are a force. But only if YOU participate!
Many thanks – and congratulations on seeing our collective efforts in fighting to reopen the regulations start to pay off.
Regards,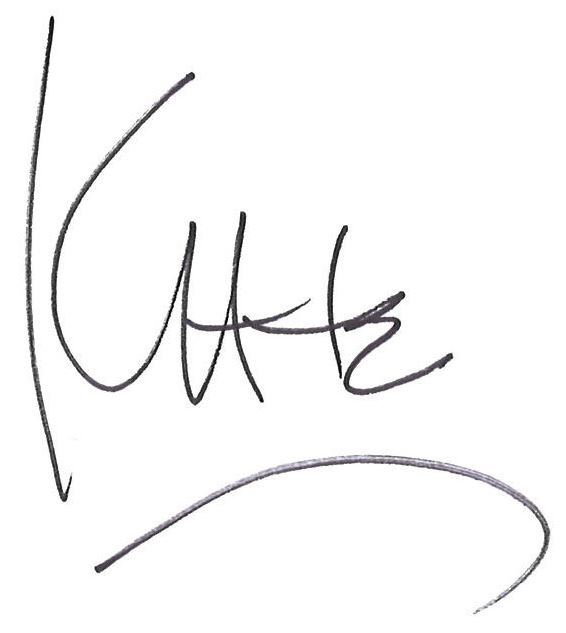 Kate McSweeny
Vice President of Government Affairs & General Counsel
ACCSES